Infertility Treatment Includes Intrauterine Insemination(IUI),Invitro Fertilisation( IVF-ET ,
Test Tube Baby
), Intracytoplasmic Sperm Injection (ICSI) , Cryopreservation Unit, TESA, MESA, PESA & TESE, Pre-Implantation Genetic Diagnosis.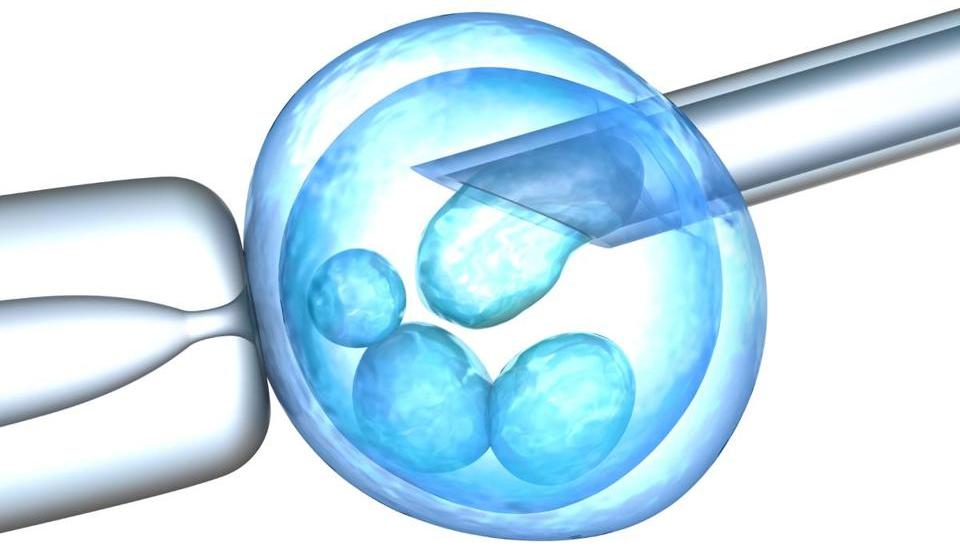 Narayani Women's Hospital & Fertility Centre has completed one year of service and offering all sorts of fertility treatment available. Our IVF Centre in Udaipur, Bhilwara, Ajmer (Raj.) is the best in the region with affordable care, highest standards providing best success rates in infertility treatment.
Infertility Centre in Udaipur, Bhilwara, Ajmer
Our IVF Cost is better than all other leading centres. Our centre provides all services like IUI,IVF,IVF-ICSI, Donor Eggs, Frozen Embryo transfer and Surrogacy services(LEGAL). We not only do just IVF, but do our best efforts with other assisted reproductive technology to treat infertility. We start treatment with detailed history taking, Examination and Investigation, Step by step ART [Ovulation induction(OI),OI with IUI,IVF]
In Vitro Fertilization (IVF) Aspiration of oocytes from ovarian follicles, fertilization in vitro, and then transfer of the embryo(s) into the uterus. This is the most common procedure using assisted reproductive technology.
Intracytoplasmic sperm injection (ICSI) is a specialized technique for couples with severe sperm abnormalities. It is performed in conjunction with IVF whereby fertilization is accomplished by injecting a single sperm directly into the egg.
Ovaries of female partner (wife) are hyper stimulated by using injectable gonadotropins. Follicular monitoring done using Trans vaginal ultrasonography. After the follicles reach adequate size, HCG injection is given and oocytes retrieval done after 34-37 hours. Oocytes are assessed for maturity. Sperm is collected from husband and processed. Frozen semen sample may also be used if husband is unable to collect the semen sample in fresh. We just do Conventional IVF if the sperm motility and count is good. If any male factor infertility, ICSI is done. Embryos are grown in Embryology laboratory for 3-5 days depending on the number and quality of embryos. Transfer is planned on a suitable day and the extra embryos are frozen or discarded. Pregnancy testing is done after 2-3 weeks. After you test positive for pregnancy, we closely monitor your pregnancy and delivery you a healthy baby. We don't refer you to an obstetrician after an IVF as we have our own team of Obstetricians who deal with high risk pregnancy care at Narayani Women's Hospital & Fertility Centre.