Gynaec Endoscopic Surgeries include Laparoscopic Hysterectomies, large uterine fibroid, ovarian cyst, endometriosis, ectopic pregnancies & fertility enhancing surgeries.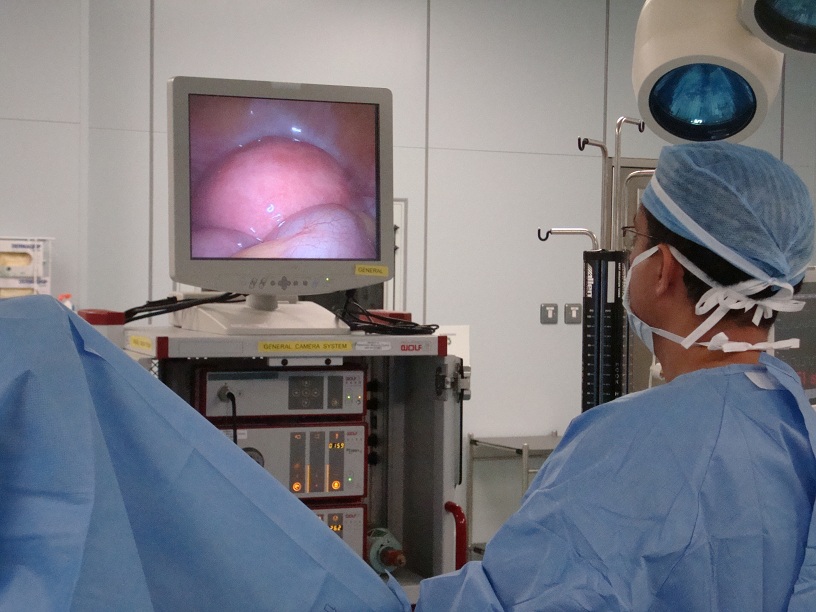 We Narayani Women's Hospital & Fertility Center is doing all sorts of gynaec endoscopic procedures. We have expert and experienced endoscopic surgeons team, expert anaesthetists team, and state of the art instrumentation for all sorts of gynaec endoscopies.
Endoscopy requires a high level of precision and our team specialises in endoscopy related surgeries like Hysteroscopy, Laparoscopy, Salpingoscopy, Ectopic Pregnancy, Diagnostic and Operative Laparoscopy, Ovarian Cyst Removal, Endoscopy for Gynaec problems, Total Laparoscopic Hysterectomy(TLH), Laparoscopic Assisted Vaginal Hysterectomy(LAVH), Myomectomy, Endometriosis.